We over-deliver the highest-quality
email, SMS & direct mail.
Conversion-optimized with proven psychology, to build
lasting customer relationships and
drive
maximum

revenue.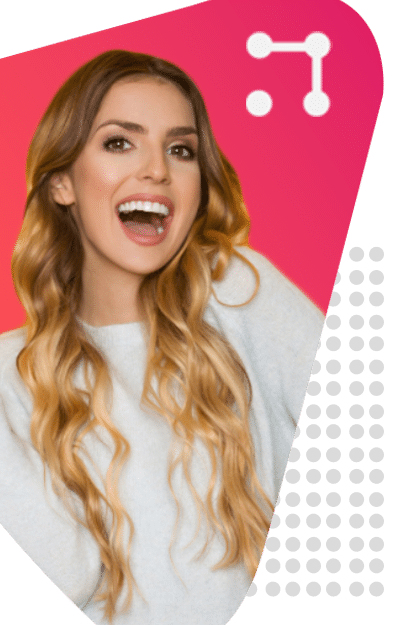 We Put Your Customer Journeys On Auto-Pilot
You might say we're a bit "obsessed" with making customers love your brand.
From the moment we start working together, you can be rest assured every touchpoint is optimized, to bring you maximum revenue.
We handle every part of your email marketing (content strategy, copy, design & automation) so you to focus on growing your business.
Benefits Of

Customer Journeys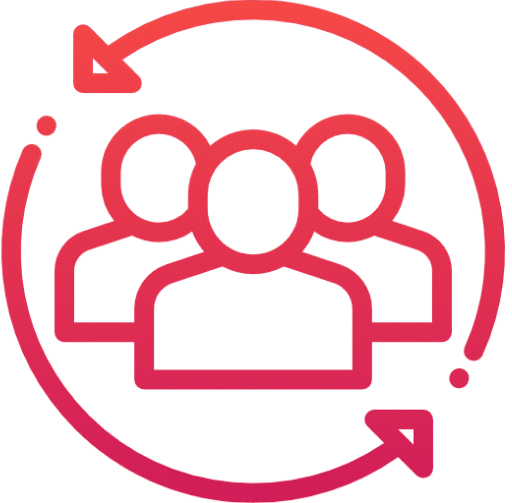 Increase repeat
purchases
Repeat buyers spend 3x as much. We optimize for relationships not just revenue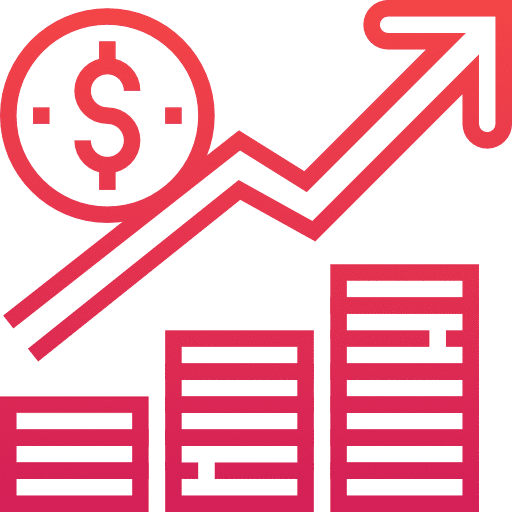 Scale ads faster with better margins
Email decreases customer aquisition costs so you can spend more profitably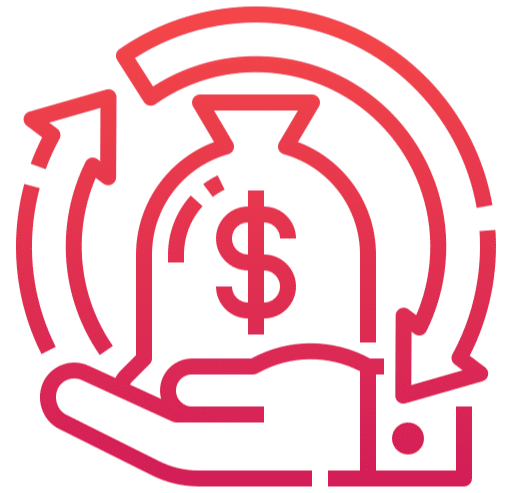 Build a longterm asset you control
No need to be reliant on paid ads. Build an asset that continues growing each month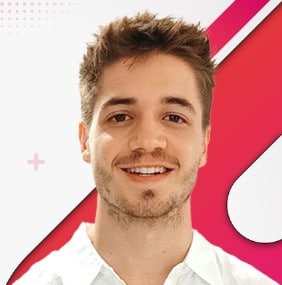 Looking for a email
marketing
partner to drive
real-results?
Schedule a free conversation.
From 7+ years of direct response, every email
we write for you is built on a proven process to
optimize conversions:
✅ Our CCBS™ Strategic Messaging Framework
Systematically going through every selling point of your brand, products, and competitors for emotionally compelling copy.
✅ Action-Oriented & Focused On Customer Psychology
We take extra measures to understand your customers pains, skepticisms and future idealized selves.
✅ Featuring Your Brand Personality
We ensure all copy and design highlights your brands uniqueness and your core values.
"Ride Or Die" E-Commerce Brands We've Worked With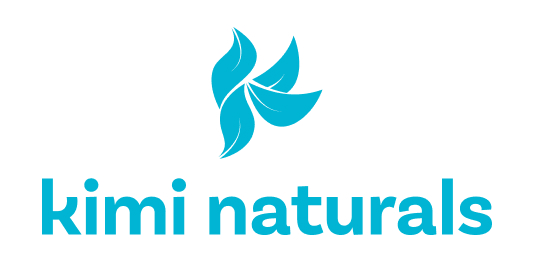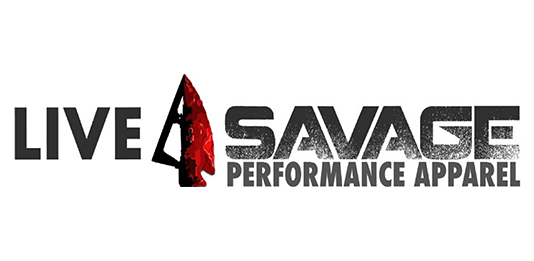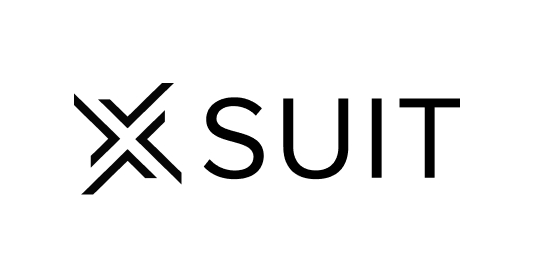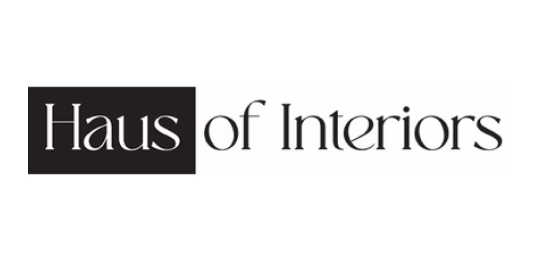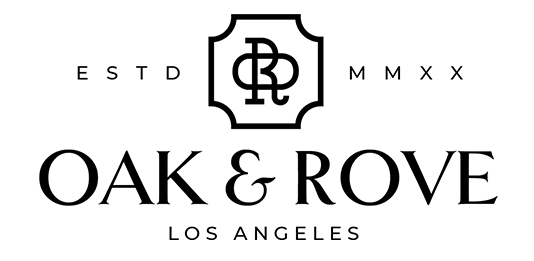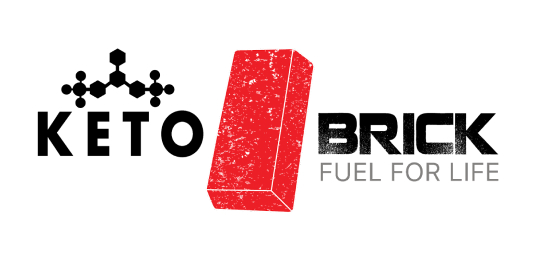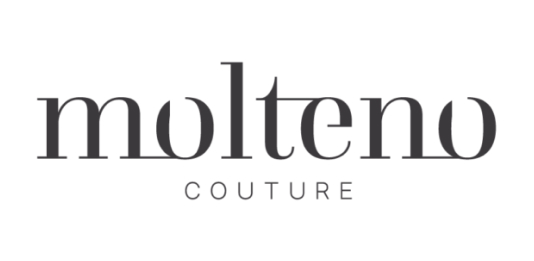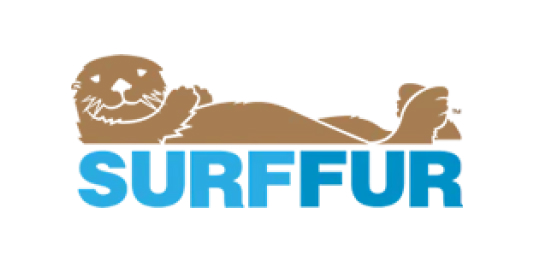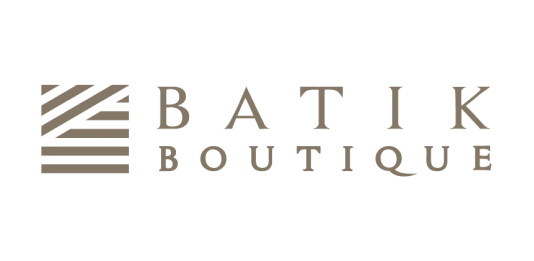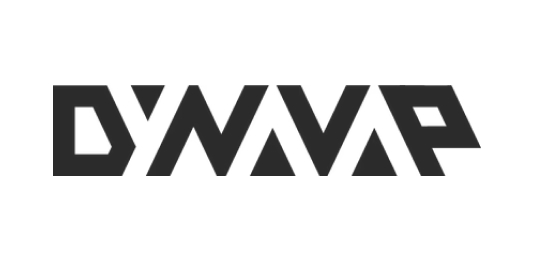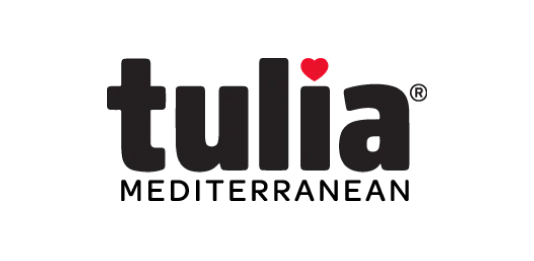 What Our Clients Are Saying
"Jason delivered good work on our email project and I enjoyed working with him. His communication was top-notch, he met all deadlines, and his skills were very strong. He even helped in decisions to update our current system."

⭐⭐⭐⭐⭐
"Jason was fantastic! He is likely the most qualified person I have ever hired. It restores some faith there are some true professionals that are not just talk. You can tell he is passionate at what he does and very well educated in Email marketing. Strongly recommended."

⭐⭐⭐⭐⭐
"Jason is enthusiastic, smart, a great communicator and all around good human. He is hard working and will work on your business like it's his own business. Thank you!"

⭐⭐⭐⭐⭐
"Jason was excellent to work with. Very knowledgeable about email marketing. Will be using his services again!"

⭐⭐⭐⭐⭐
"Top work, and a great guy to work with. Thanks Jason!"

⭐⭐⭐⭐⭐
"Jason has helped my firm's closing rates thanks to his highly recommended copywriting skills. His marketing strategy and consideration in structuring email campaigns has been one of the many areas he has added value. Do not hesitate to engage if you are considering his contribution. Jason undoubtedly elevates brand positioning. Thanks Jason."

⭐⭐⭐⭐⭐
"Jason did a great job with my email marketing. I would recommend him to any business that is looking to write emails that will actually drive results! One of the best mentors on email marketing and very friendly!"

⭐⭐⭐⭐⭐
"Jason is excellent, very professional and capable. The project was completed and very pleased with the results. Was able to find solutions for the project very quickly. You won't be disappointed."

⭐⭐⭐⭐⭐
"It was a pleasure to work with Jason. For anybody looking to create a top notch email automation flow this is the guy."

⭐⭐⭐⭐⭐
"Jason worked well under a tight deadline. He's a talented email copywriter and responded to feedback instantly. Overall the email campaign that we hired him to produce was successful and exceeded expectations. Will hire again!"

⭐⭐⭐⭐⭐
"Jason is an incredible contractor to work with! Super smart, creative, and very communicative. He completed our job quicker than expected and blew us away with the final product.

⭐⭐⭐⭐⭐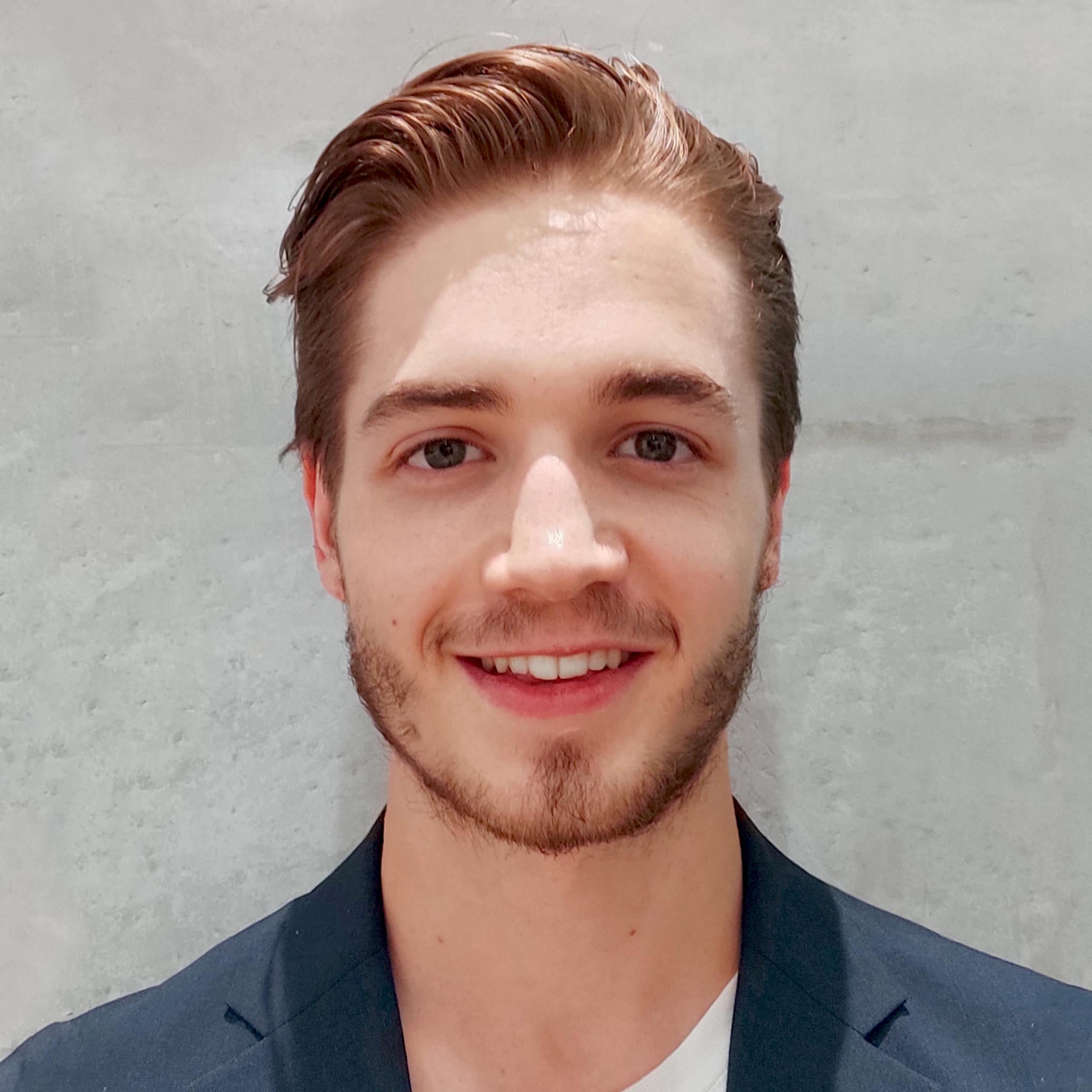 An aspiring writer and passionate direct-response marketer born in sunny Cape Town, South Africa.
Jason has spent the past 7 years understanding what it really takes to make customers buy.
Starting in 2017, he has since worked with over 40 diverse brands in the info-product and e-commerce space to optimize their marketing efforts.
Today he focuses on helping e-commerce businesses grow using "4 dimensional" customer journeys.
Want to maximize your customer journeys?
Schedule a free conversation.