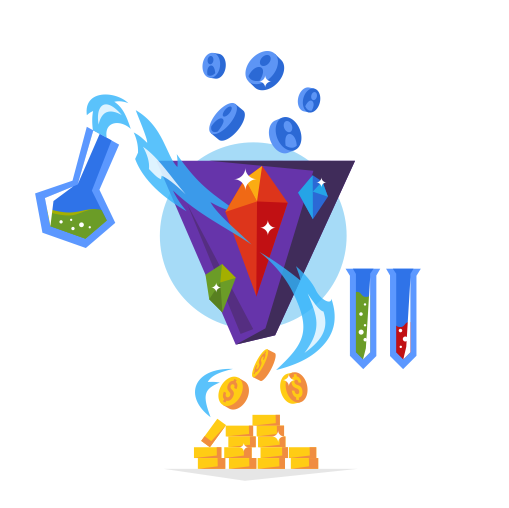 At Traffic Alchemist, we believe your funnel is losing out on pure gold in the form of abandoned traffic.
On average 96% of traffic ends up leaving a website without purchasing and people can leave for a million reasons not related to your copy.
Many of these 'lost' leads are in fact qualified buyers who just may have not been ready to take action yet.
Our focus is to convert them into loyal customers of your brand helping you maximize your sales.
Try out our proven 'alchemic abandonment' process to increase your conversions by 1-3%